A dynamic teacher and scholar, Dr. Harrison excavates the hidden histories and spiritual practices of the Black antebellum world and shares her findings in textured stories, stirring images, and symbiotic rituals.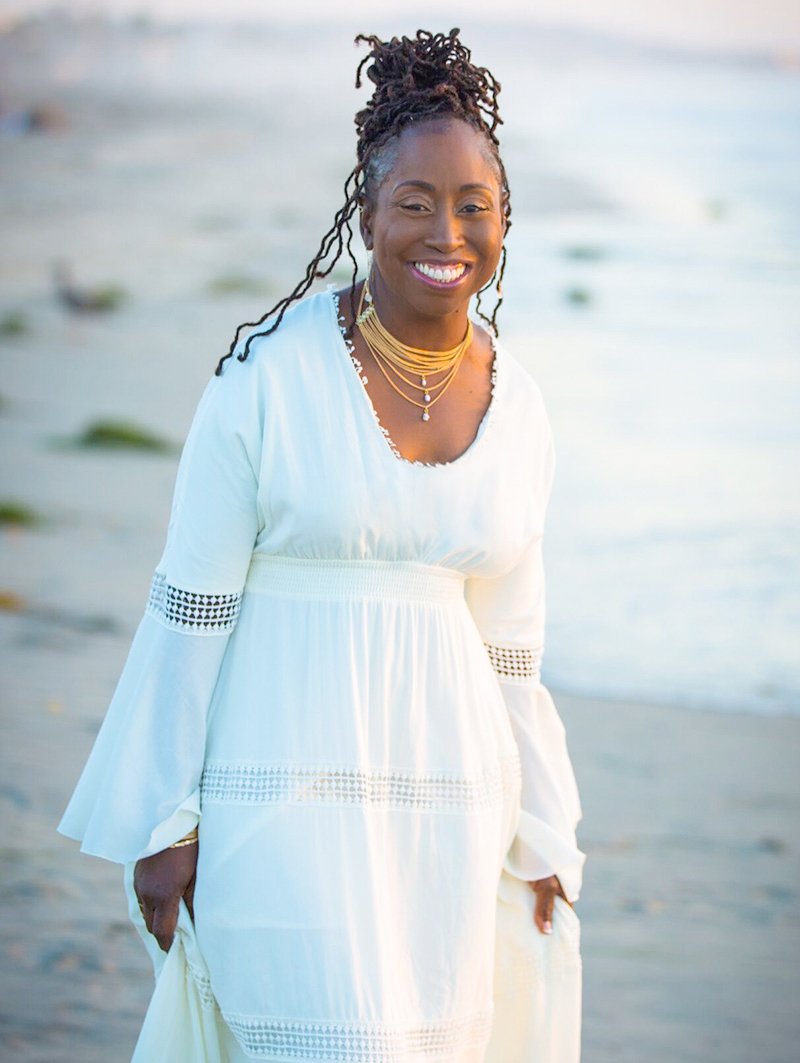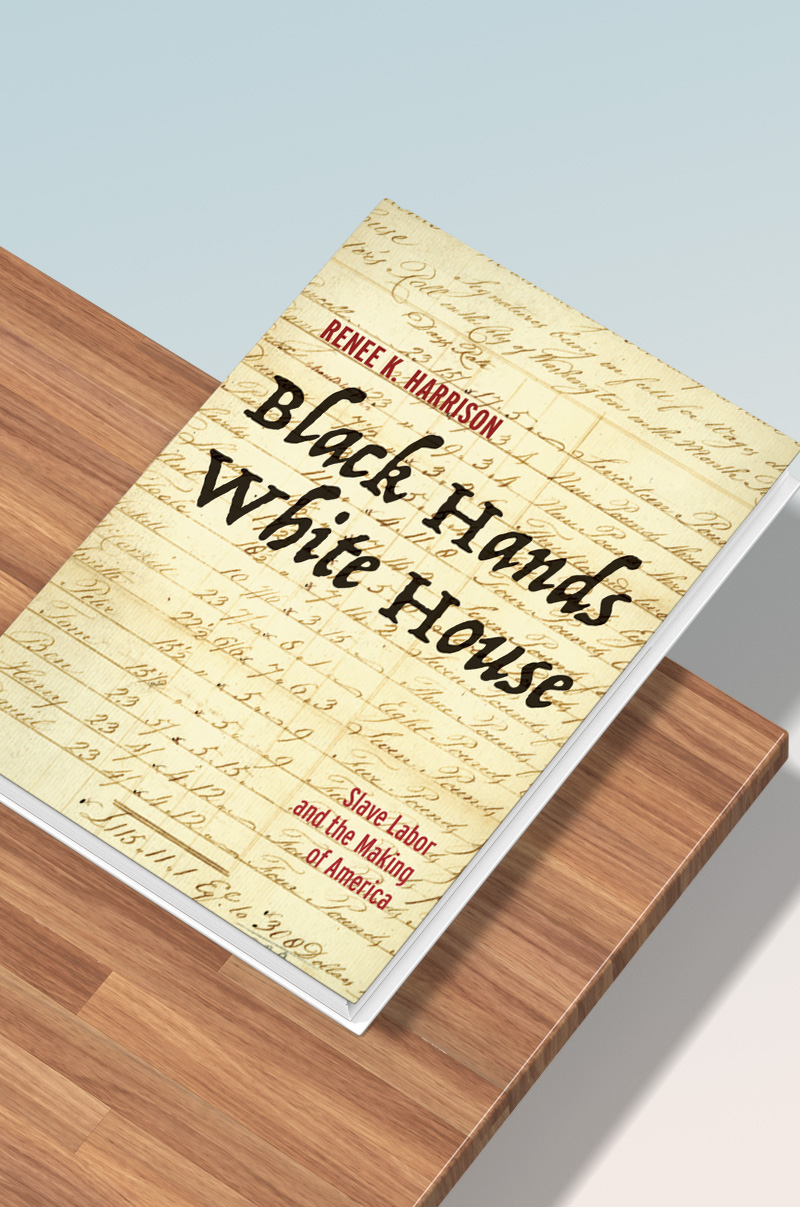 Dr. Harrison's publication, Black Hands, White House: Slave Labor and the Making of America is available now at Fortress Press.  The book documents and appraises the role the enslaved community played in building the American colonies, both economically and structurally.
Please enter your name and email address below to receive updates on the book launch, speaking engagements, and more.
"We are the breath and aspirations of souls long gone. We are deeper than what we know and more expansive than what we dream."